AI art and biohacks that ponder post-humanism, CGI fever dreams that (further) distort reality, software that speaks truth to power: HOLO Readers enjoy full access to our weird and wonderful discoveries at the nexus of art, science, technology, and culture. Join us and support indie publishing in the process.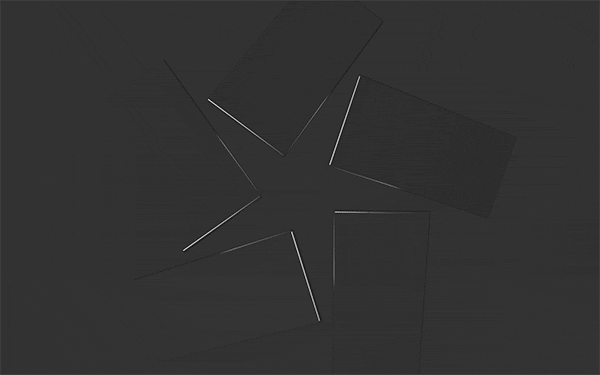 OUT NOW:
Andrés Burbano
Different Machines
In his investigation of the emergence of Latin American media technologies, the Colombian
artist and scholar
constructs a "historiographical and theoretical framework for understanding the work of creators who have been geographically and historically marginalized."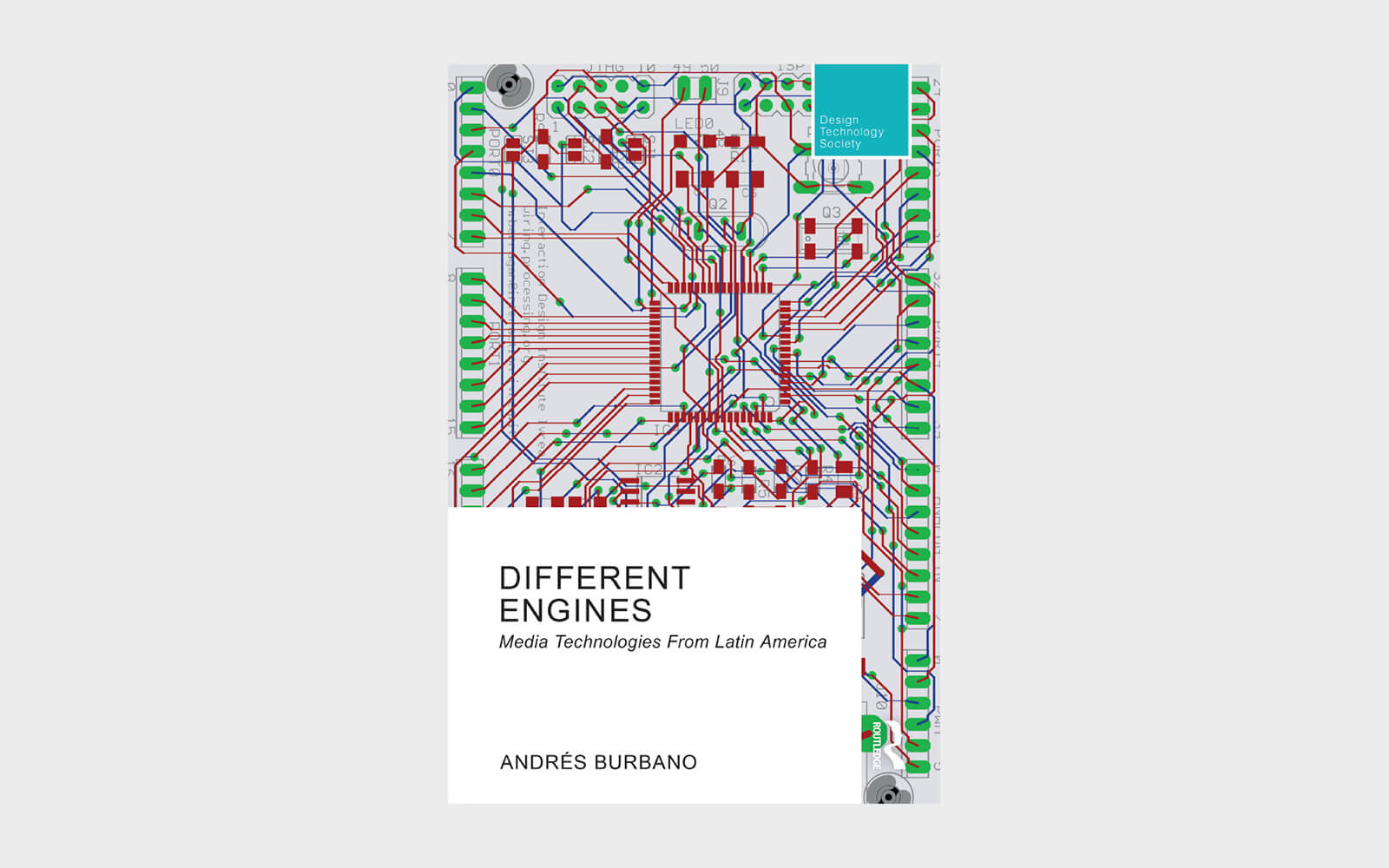 "Oversight boards and ethics teams at big tech companies have always been a fig leaf. Their purpose is to convince regulators that the companies can regulate themselves. That's it."
Amsterdam's NEMO Science Museum unveils a giant meatball made from cultivated woolly mammoth flesh. Created to spark conversations around sustainable meat alternatives, food engineers from the Australian cultured meat company Vow inserted sheep cells with the mammoth myoglobin gene. "When it comes to meat, myoglobin is responsible for the aroma, the colour and the taste," James Ryall, Vow's Chief Scientific Officer explains. Where Vow's mammoth DNA sequence had gaps, African elephant DNA was spliced in for completion.
"Starting April 15th, only white nationalists with 30 followers will be in 'For You' recommendations."
"People think that everything lasts forever on the internet but it falls apart. Without real caretaking and maintenance, everything you make is destined to disappear."
Emerging trajectories in art, science, and technology (since 2012)
As an editorial and curatorial platform, HOLO explores disciplinary interstices and entangled knowledge as epicentres of critical creative practice, radical imagination, research, and activism
"I feel the language and concepts I'm working with don't comfortably fit within the normal discourse about art and aesthetics. CERN's physicists and engineers understood the tools I was using and I was able to talk about my goals. I just couldn't have that kind of dialogue in an art context."—sound artist Bill Fontana on his CERN residency (HOLO 2, p.206)
There is a space between a computer's command line interface and the contemporary art museum, the legalese of Silicon Valley's terms and conditions and the social contract, the whoosh of a particle accelerator and the romanticized "a ha" of artistic inspiration. For much of the twentieth century these gaps were chasms, separating science and engineering from the humanities and siloing them off; today, these gaps are narrowing and disciplinary interstices are the spaces to watch. Increasingly aware of how much technology governs not only entrenched fields of study but every aspect of modern life, we've come to realise that things are deeply intertwined.
HOLO emerged in 2012 to explore these entanglements—first with a periodical, now across an expanded platform. Set up in the grey zones between art, science, and technology, it frames scientific research and emerging technologies as being more than sites of invention and innovation—as epicentres of critical creative practice, radical imagination, and activism. The artists and designers working with related materials—algorithms and microcontrollers, meteoroids and fungi, data and archives—aren't just updating notions of craft for the twenty-first century, they are researchers and cultural critics.
As an editorial and curatorial platform, HOLO occupies the same eccentric vantage points as these hybrid creative practices and puts them into perspective. Working across multiple avenues—print and online, events and production—HOLO collaborates with contributors and cultural partners to facilitate fruitful dialogue between domains and bring new voices into the conversation.


Selected collaborators:
© 2022 HOLO V2.5.1 (beta)
We produce:
Artist talks
Panel discussions
Performances
Installations
Workshops
Editorial
Publications
Over the last decade HOLO has curated more than 500 cultural initiatives worldwide
Selected partners: