Daily Discoveries at the Nexus of Art, Science, Technology, and Culture—Join Us!
AI art and biohacks that ponder posthumanism, CGI fever dreams that (further) distort reality, software that speaks truth to power: HOLO explores critical creative practice that emerges between art, science, technology, and society—a space of radical imagination where new ideas and cultural paradigms are born. Join us for daily discoveries by becoming a HOLO Reader.
As a Reader, you enjoy full access to HOLO's vast content library, including archival pieces from sold out print editions and newly commissioned works:
Research: read longform analysis and critical commentary from brilliant thinkers like James Bridle, Geoff Manaugh, and Georgina Voss
Profiles: enter the studios of pioneers and innovators such as Vera Molnar, Mary Maggic, David OReilly, Semiconductor, and many others
Q&As: get timely insight from curators, artists, and researchers including Claire L. Evans, Kyriaki Goni, Mindy Seu, Yuri Suzuki, and more
Timeline: browse the HOLO news archive (2,000+ entries and counting) in its entirety
By becoming a HOLO Reader, you also ensure that independent publishing not only survives but thrives: your support funds ad-free public content and helps pay our talented contributors—artists, designers, writers, photographers—equitably. It allows us to invest in new features, more formats, and widen our coverage across the board.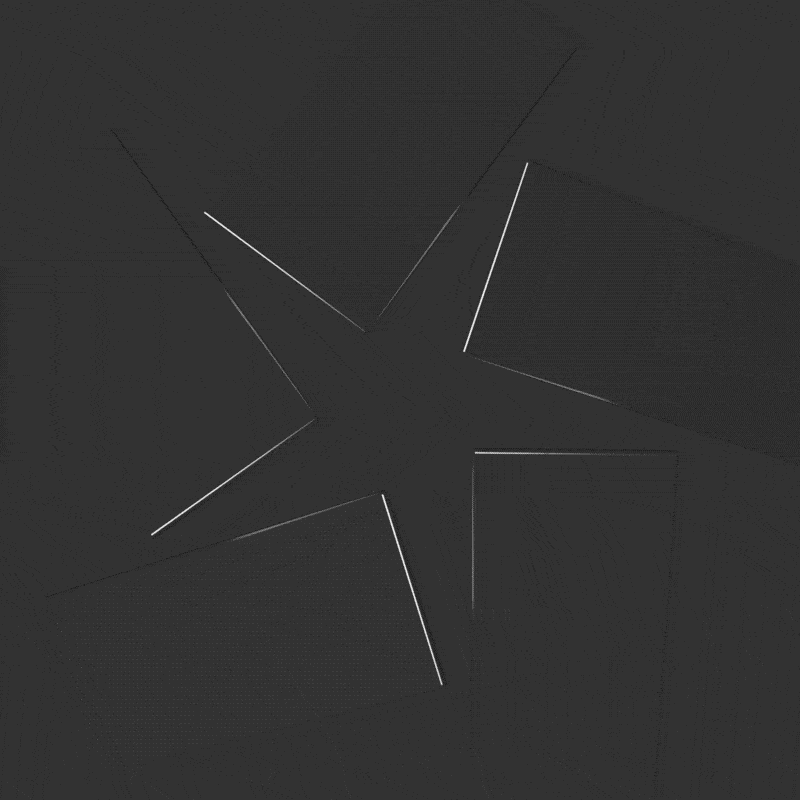 Reader
$40
USD/Year
Full access to online content, including archival pieces and newly commissioned works
Special discounts on HOLO products
Automatic yearly renewal until cancelled
Collector
$75
USD/Year
Everything in Reader tier
One copy of the annual collector's edition (free shipping)
Automatic yearly renewal until cancelled
Studio
$350
USD/Year
Everything in Reader tier (20 users)
Five copies of the annual collector's edition (free shipping)
Automatic yearly renewal until cancelled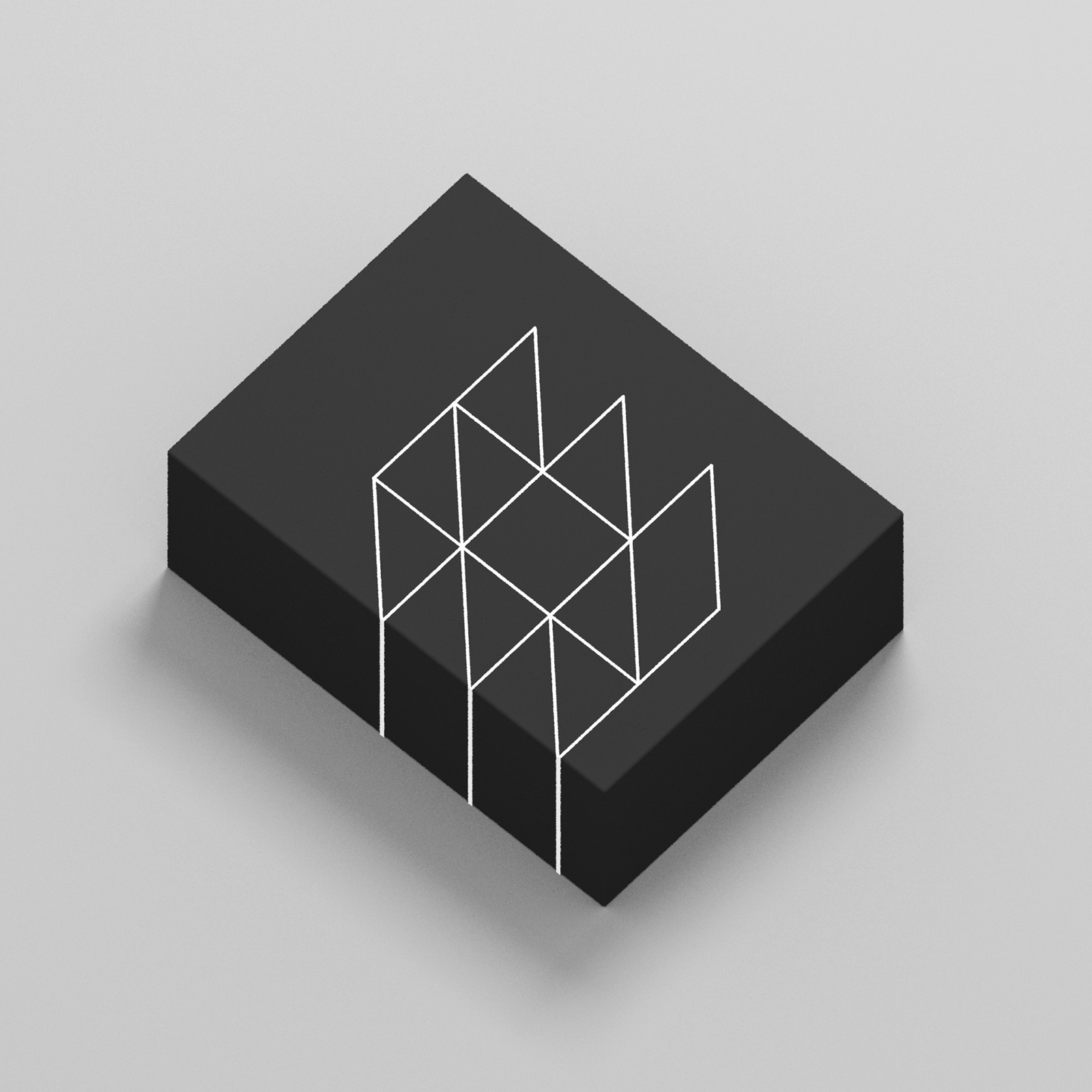 The Annual Collector's Edition
Every year, HOLO issues a special collector's edition that captures the calendar year in print. Collectors automatically receive the edition the following year (with free shipping). E.g. a Collector's Edition account started or renewed in 2022 receives the edition for that year in 2023.
The Archives (2014–2020)
Adding the content from HOLO's past print editions—essays, artist profiles, illustrated fiction—online is currently in progress. Readers can expect to have access to the majority of HOLO's archival content in mid-2023.